Busan Contents Market 2021
BCM New Media Experience Station
Media Art Show
Media Art Show with a Spectacular Super-Wide Screen
Get ready to feel overwhelmed by this super-wide screen that is over 100 meters long!
This spectacular screen will bring our new media content - media arts, drama, and animation - to a whole new life!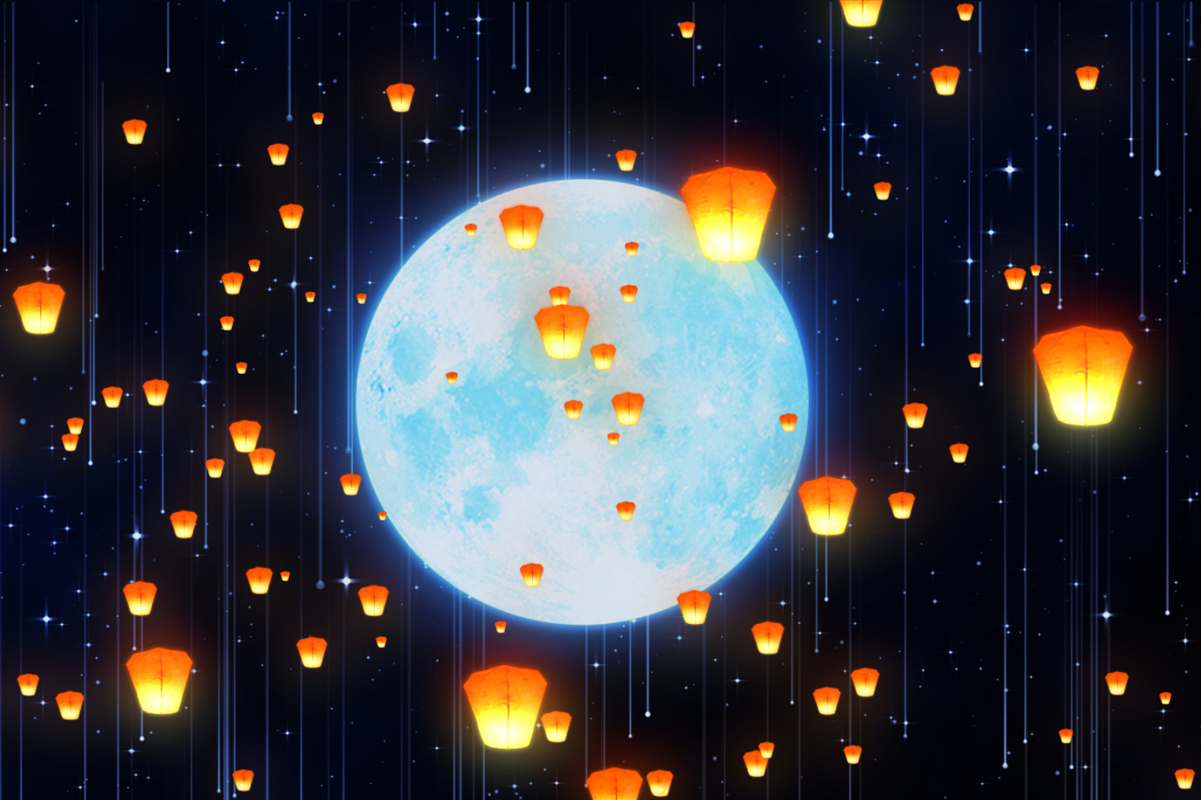 Artist Information
| | |
| --- | --- |
| Writer | Eon-Yeop Shind |
| Career Background | CEO of MW Design Studio, An art director, A stage artist |
| Major Career Achievements | 2018 Ministerial Citation from Ministry of Unification |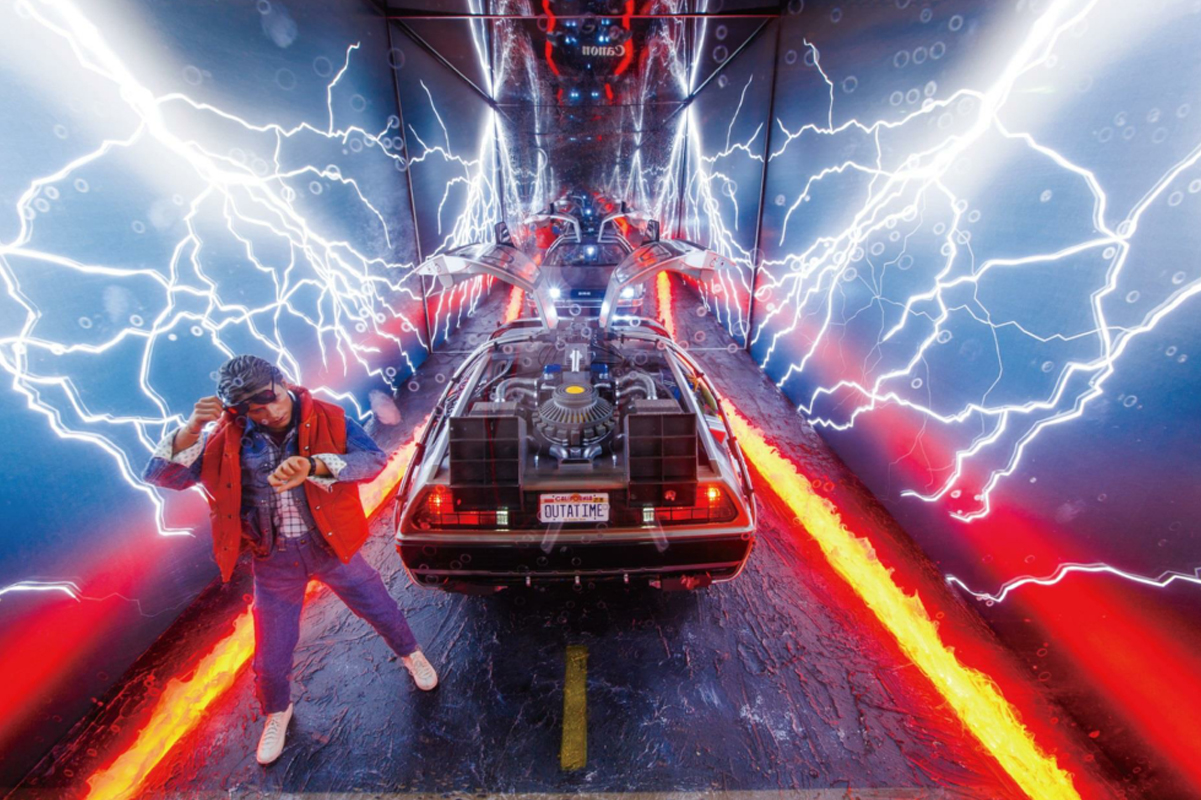 Enjoy the beauty of Busan Gamcheon Culture Village with wonderful new media art. You can take a photo or video against the display wall featuring flipping feathers.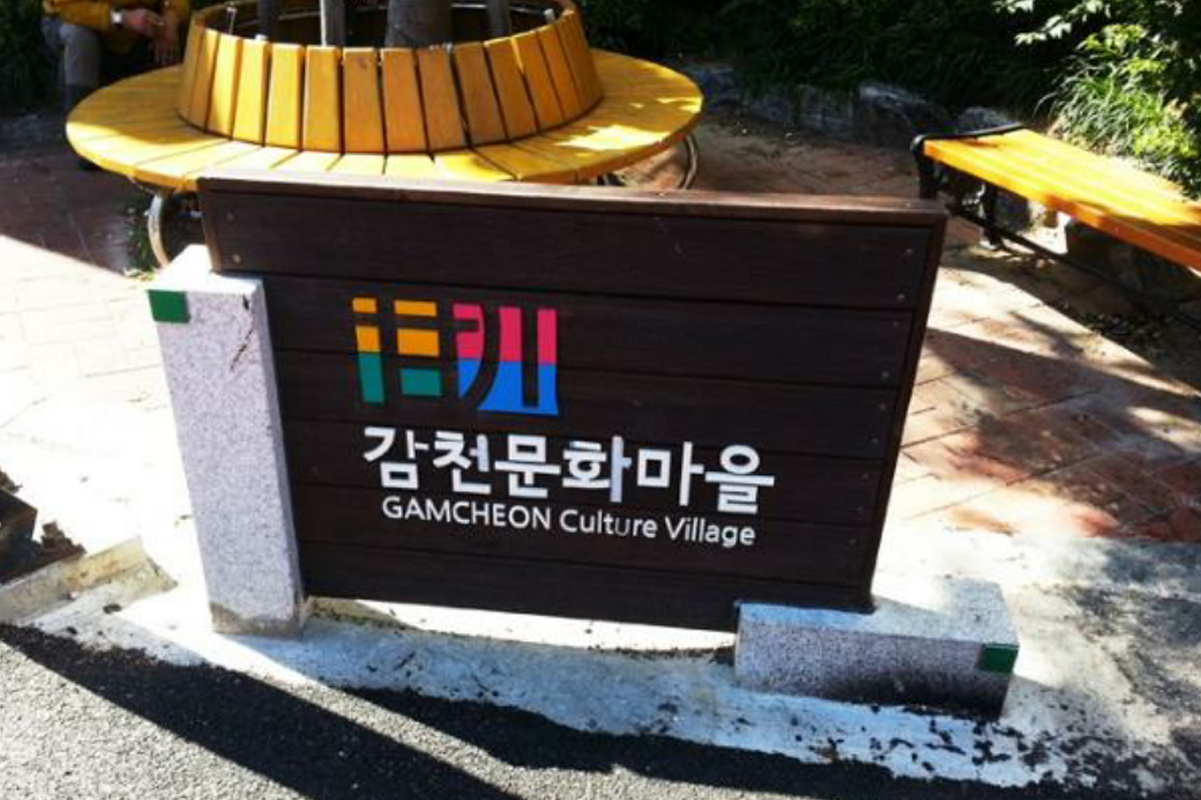 Magician Information
Magician
Junhyung Lee
Major Career Achievements
2010 Busan International Magic Festival Closeup Championship,
2011 The Magician of the Year from International Magicians Society,
Appeared on TV Joseon, KBS and MBC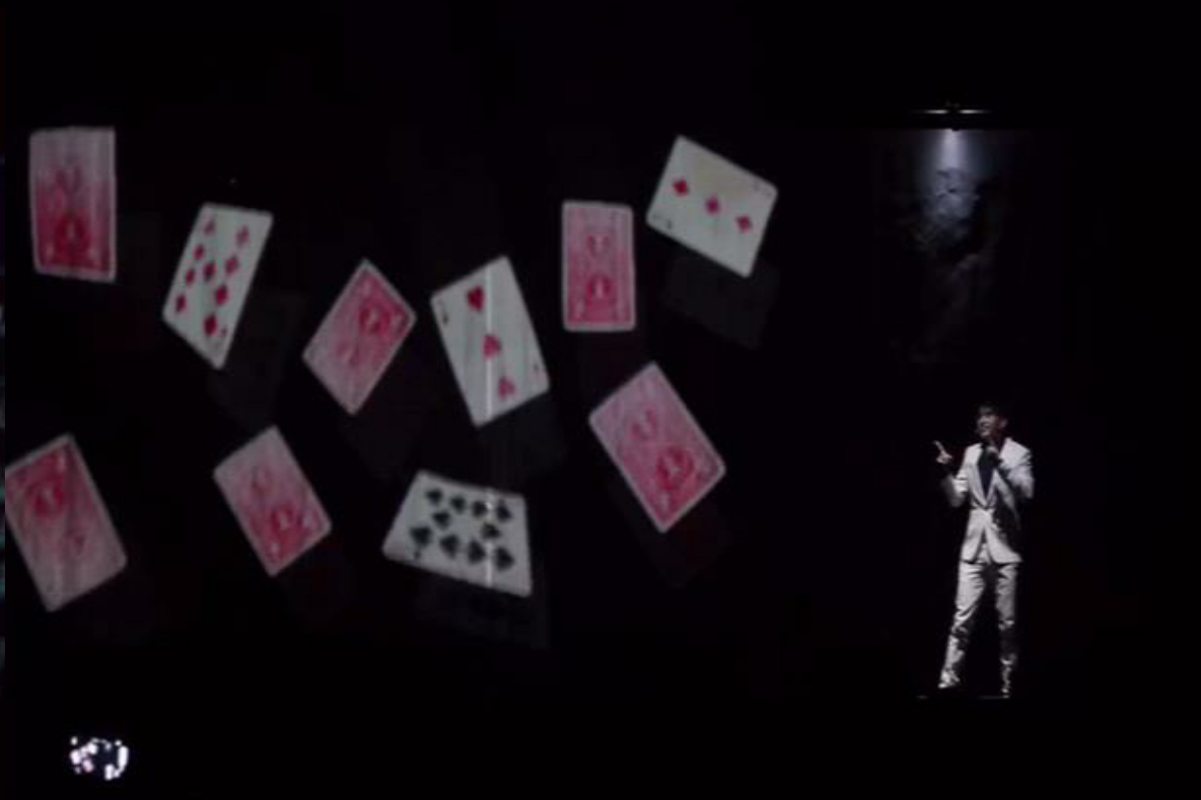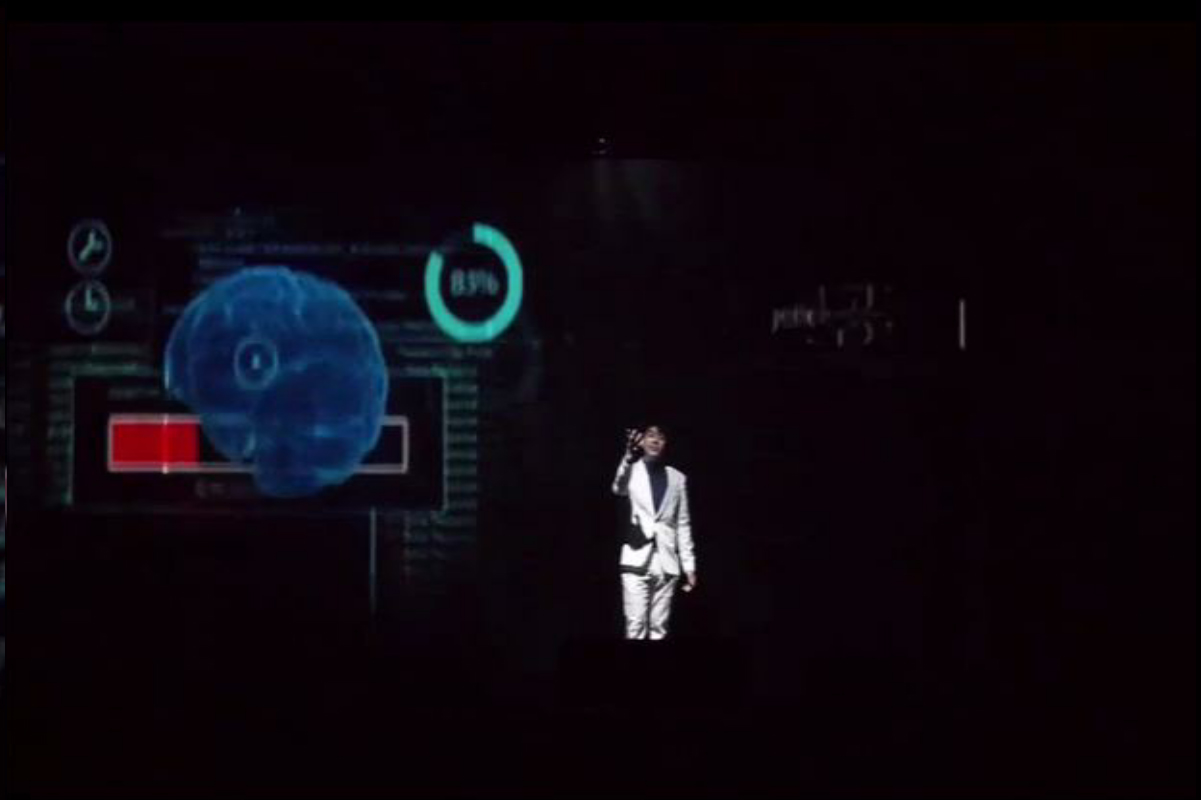 Four Seasons (春/夏/秋/冬) vividly depicts the four seasons of Busan—Spring, Summer, Autumn and Winter—in the form of pictures and videos. It is a media art show portraying a variety of interesting aspects of Busan and shedding light on every little thing in the beautiful port city. Moreover, you can watch some famous scenes of films produced by local artists in Busan.